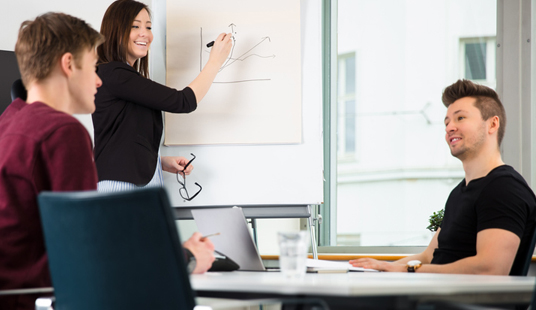 We Care About You
Discovery
We begin each vinyl vehicle wrap project by completing a detailed assessment of your current vehicle branding to understand how you market your business. During the discovery process, we learn about your business, including:
What makes you unique in your category?
Why do your customers love doing business with you?
What are your future growth plans?
This conversation will explore more than your current vinyl vehicle graphics approach. We will share our extensive vehicle graphics expertise to help you benchmark your current design against others in your field.
We Create For You
Design
We value the process of creating something truly unique for your business. A vehicle is often the most visible first impression your business makes. The right vinyl vehicle wrap design can make a lasting impression on clients. Does your design lack inspiration, or does it truly showcase what makes you the standout in your industry?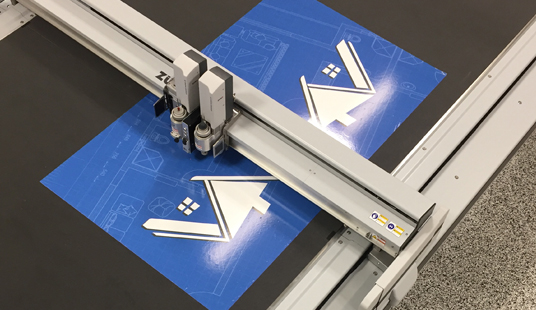 We Engineer For You
Production
You deserve more than just a quality vinyl print, which should be the baseline of any vehicle wrap project. We obsess over fit and finish before we go to press. An outstanding result is achieved when you begin with a comprehensive plan. Graphics engineered to fit your specific vehicle can reduce unsightly seams, installation time, wasted material and poor graphic performance.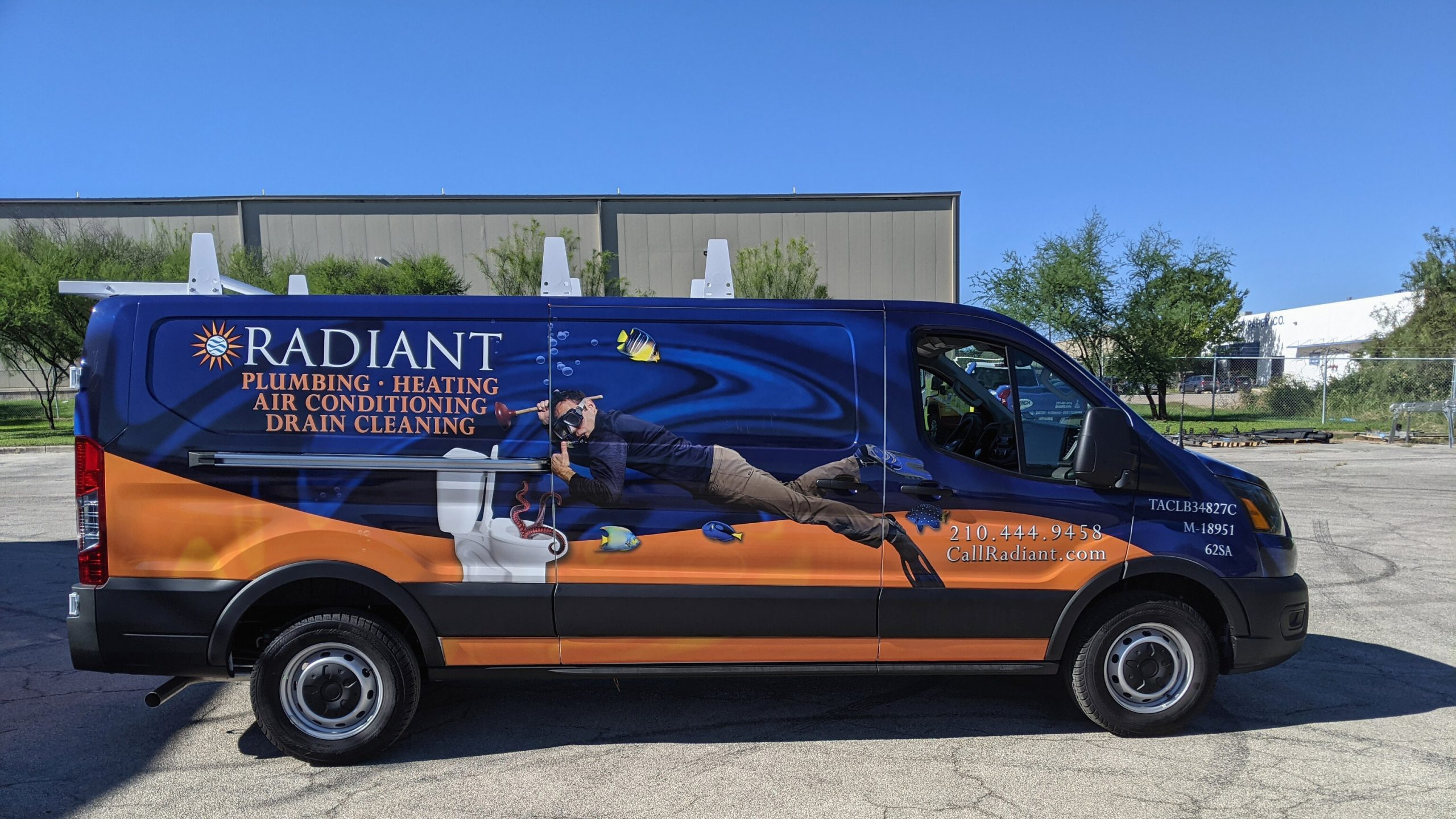 We Deliver For You
Installation
Installing vinyl vehicle wraps can be exceptionally challenging. EQUIPT's professionally trained installers and more than 10,000 square feet of temperature-controlled installation space enable us to meet any need, regardless of the weather. We are as mindful of our craftsmanship as you are of your respective business offering. Installation is a critical, often overlooked part of the process. EQUIPT believes no detail is too small, no vehicle is too big and no installation is too difficult to be done right.
DOWNLOAD OUR SERVICE BROCHURES
Assessment
It's hard to tell where you're going if you don't know where you've been. We review your program, in depth, to see where we can help.
Discovery
Understanding your business allows us to build a unique program that reflects the same level of craftsmanship you put into every job.
Education
Most graphics companies claim they use "premium" materials; we will prove it. EQUIPT provides your business with only 3M films built to the specifications of the largest fleets in America.
Inspiration
We strongly believe that great designs start with challenging the conventional way of looking at vehicle graphics. We offer recommendations and insights that drive more value from your vehicle branding.

Design
Good design is obvious; great design is transformative. No detail is too small, no idea is too crazy.
Collaboration
Your company, your history, our ideas and mutual evolution are what it takes to create something truly unique.
Production
Exceptional print should be the baseline of any program. Attention to each area of your custom program will enhance the overall process.
Installation
Details, training, obsessive quality control and the right environment are just a few of the special touches provided by EQUIPT.