Show The World What You Do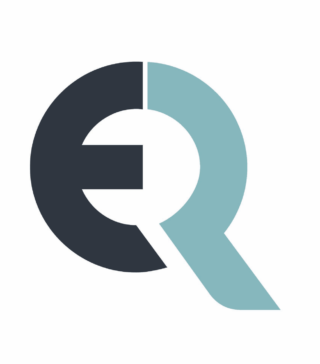 We are passionate about your business!
END-TO-END VEHICLE GRAPHICS SERVICES
EQUIPT Graphics Solutions is a leader in the vehicle graphics category. Our end-to-end solutions offer clients best-in-class design, production and installation. Our client experience is built on three basic principles:
A curiosity about your business and what makes you unique
Unmatched passion for positively contributing to our clients' brands
Dedication to delivering vehicle graphics solutions that get results
We attribute our success to our distinct approach to vehicle graphics and our passion for helping customers get more from their graphics program.
You can learn more about our four-step process by clicking here.

How do we operate?
OUR MISSION
Show the world what you do. Your world may be your street, town, city, state or wherever you operate. We want the world in which you work to recognize your business, understand what makes your company the best in its class and call you when in need of a product or service. Our goal is simple: creating vehicle graphics that positively reveal your business.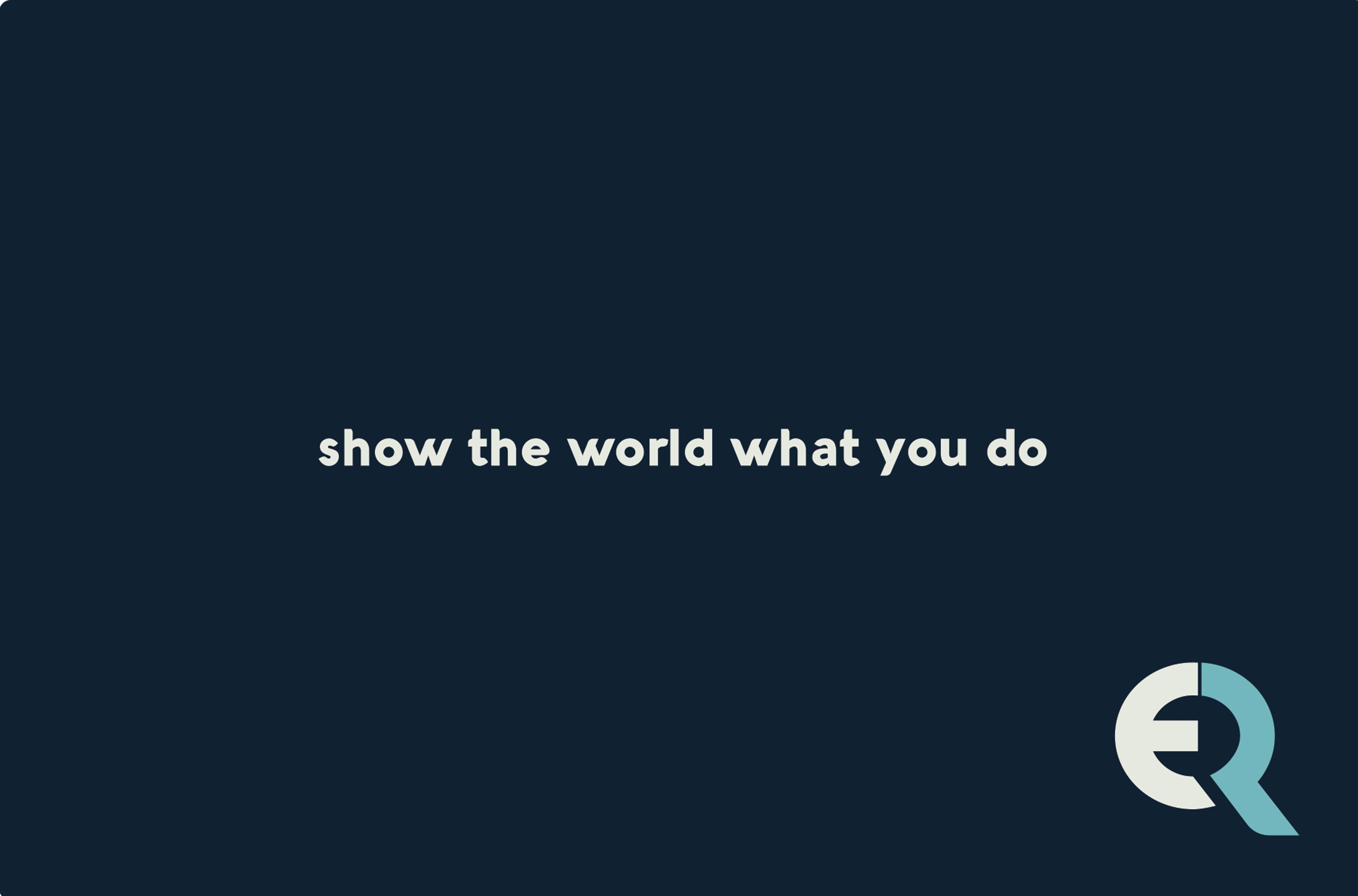 EQUIPT Graphic Solutions was founded in 2017 by three veterans of the vehicle graphics industry.
Time flies when you're having fun! Our management team has more than 65 combined years of insights and a proven track record of delivering successful vehicle graphic programs.
Our installation facility is large enough to accommodate everything from compact sales vehicles to 53' tractor trailers.
Before launching EQUIPT, we worked with vehicles and clients of every shape and size, providing over 175 million dollars in branding to some of the largest fleets in America.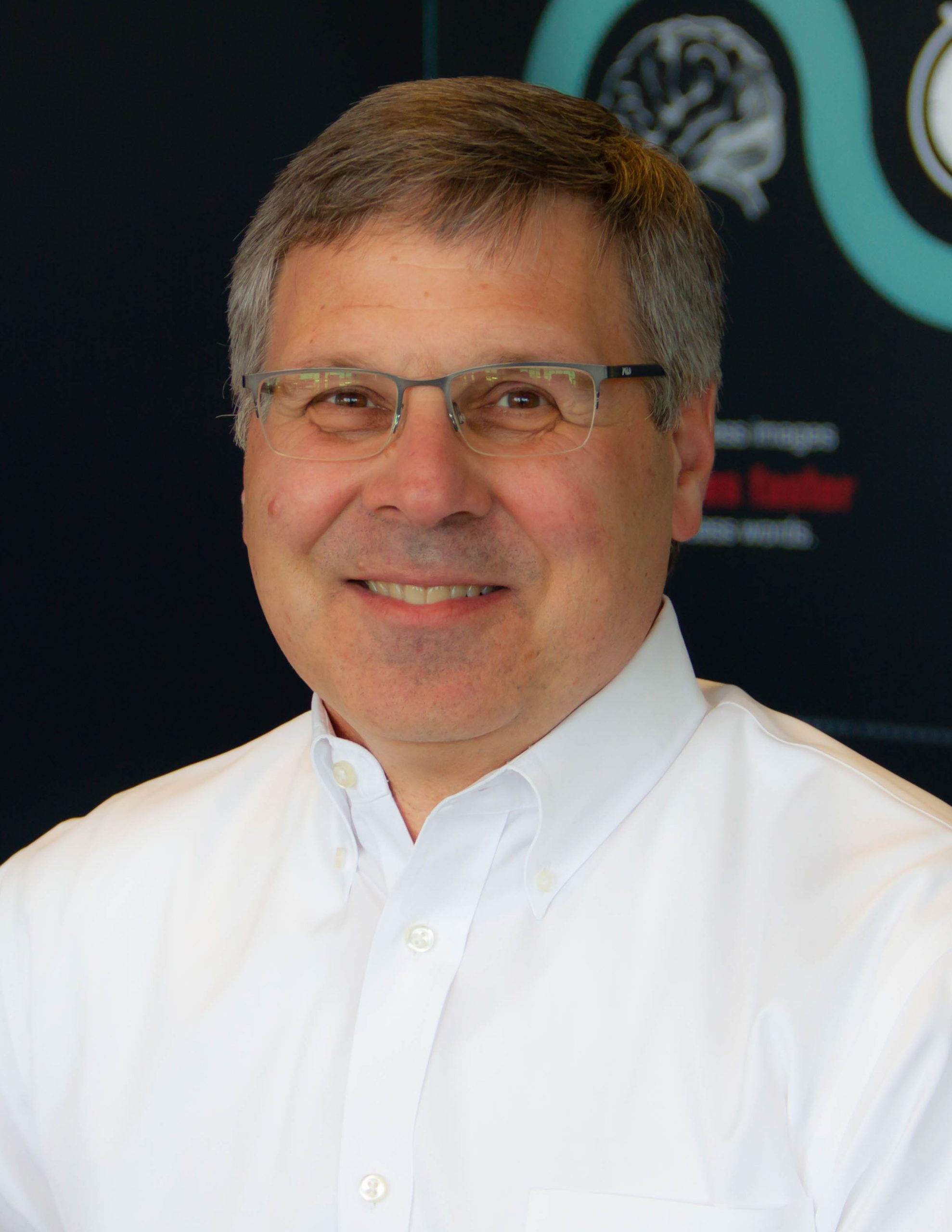 Kurt
Prinicipal & Founder
Having spent 7 years as an installer, 19 years in National Accounts Management and 10 years as a Vice President, Kurt has done it all. His commitment to the excellence of the entire process is the foundation of EQUIPT. As a family man, licensed pilot and amateur lumberjack, all things with engines, wings and wood intrigue Kurt and spark his desire to learn.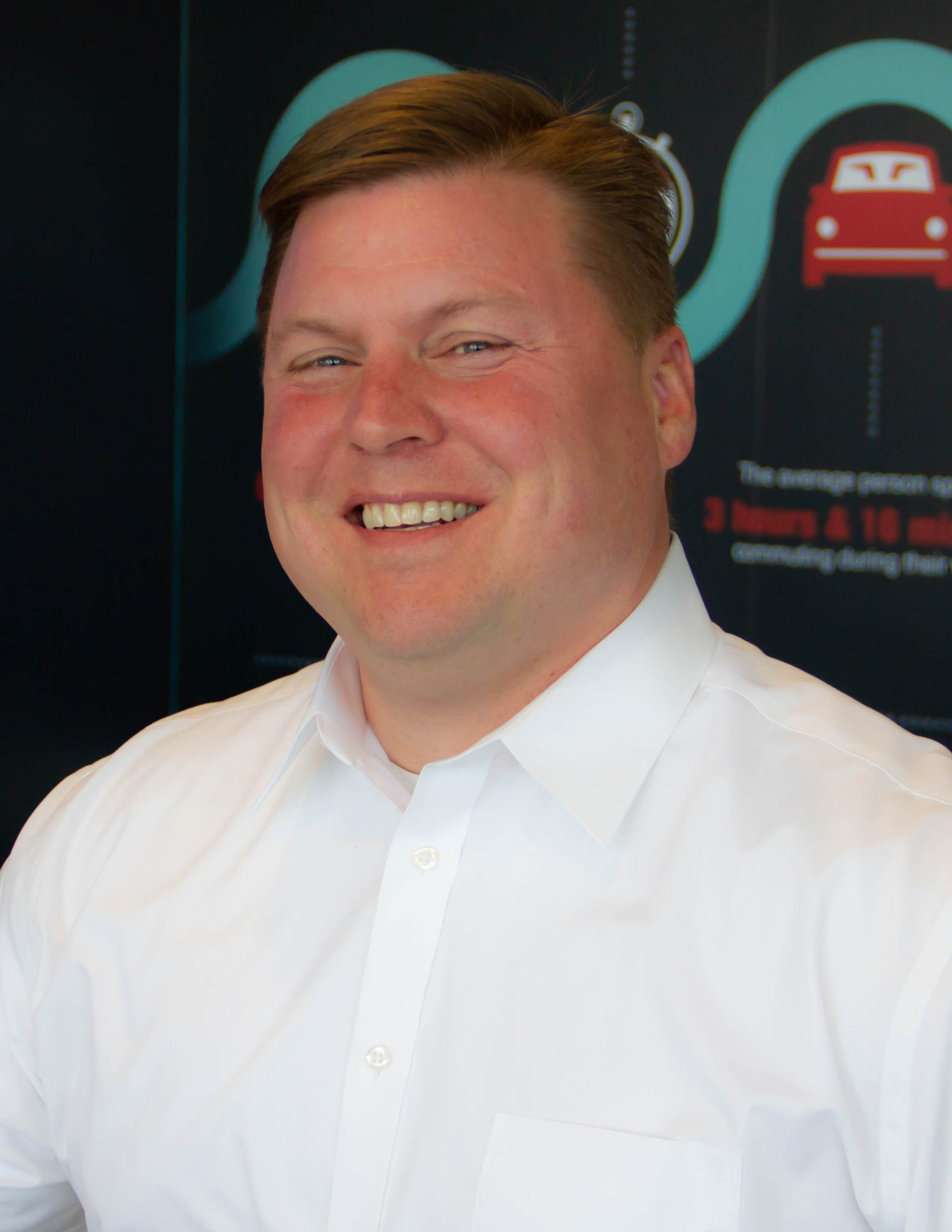 Andrew
Prinicipal & Founder
His 4 years of managing a region, 7 years managing National Accounts and 10 years as the Director of National Accounts have provided Andrew with a comprehensive understanding of building programs from the ground up and taking care of the client. Family, golf and soccer are the loves of Andrew's life. Every day includes at least one of the three, but if he has to choose, then family wins every single time.…at least until he gets his golf handicap down.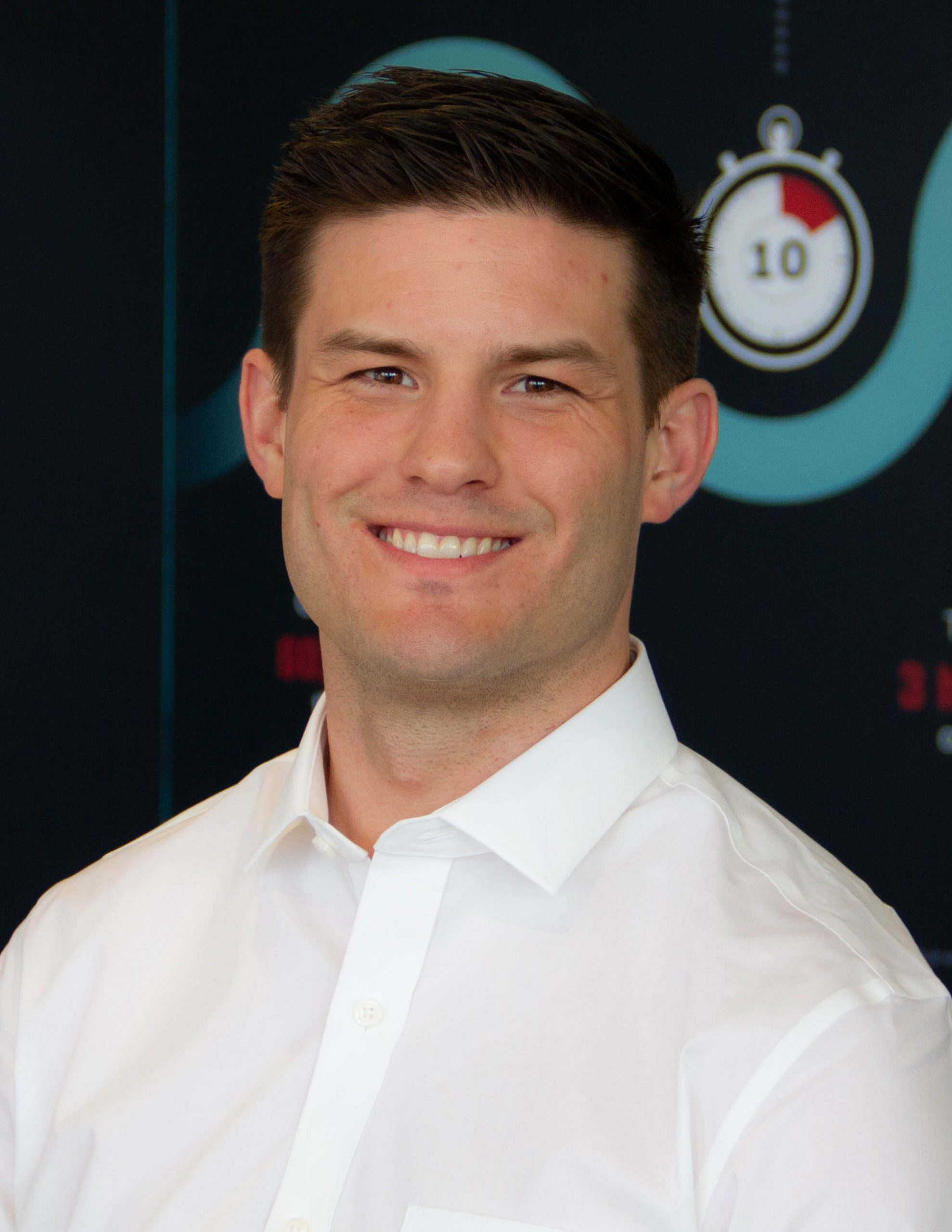 Jason
Prinicipal & Founder
After 5 years of managing a region and 5 years managing programs for the largest Advertising Agencies in the World, Jason acquired brand-development experiences reserved for only a select few. Specialty projects from cradle to grave and all things Marketing are Jason's sweet spots. As a new father, life is crazy for him and his wife, but each day is a new adventure. Jason believes he can learn anything on YouTube and generally proves he can by teaching his co-workers something new every day.