WE'VE GOT YOU COVERED.
Wrapping isn't just for gifts. A high-quality wrap will transform your vehicle into a mobile billboard that grabs attention and generates buzz (and isn't subject to ad blockers). That's where we come in. Our team of experienced designers and installers will work closely with you to create a wrap that perfectly captures your brand's personality. Whether you want something sleek and professional or bold and eye-catching, we've got you covered.
Contact Toledo
Contact Austin
What Our Customers Are Saying
Customers are raving about their experiences with our products and services! They love the high quality and reliability of our offerings, and appreciate our commitment to exceptional customer service. Our attention to detail and willingness to go above and beyond has earned us glowing reviews and loyal customers. From the seamless ordering process to the timely delivery and follow-up support, our customers have expressed their satisfaction time and time again. Don't just take our word for it, hear it straight from them – our customers are saying that we're the best in the business!
I would give ten stars if it was an option!
From my first contact, through the design process and the final product…this is your dream team! They took what was inside my head and made it possible! You can't help but smile when you see the design! We could not have asked for a better process or outcome from beginning to end. We highly recommend Equipt Graphics Solutions hands down! Thank you, gentlemen for making this dream into reality!
Love working with Sam, Guy & Emmanuel over at EQUIPT.
They are best in class from consultation, design, final execution, and my first choice when I need my commercial vehicles wrapped for effective marketing and professional customer impressions. True WRAP-STARS. Look no further.
I highly recommend Equipt Graphics for your business
.
I had an amazing experience from start to finish. I am a small business owner, with 1 vehicle and they treated me as if I was the most important customer. I am beyond pleased with the design and quality. I can't thank them enough.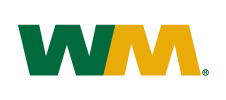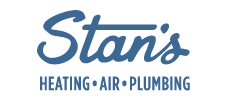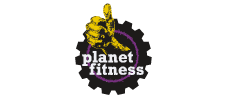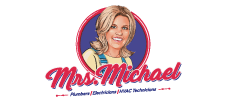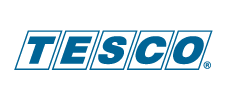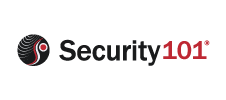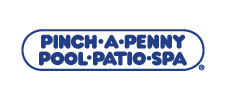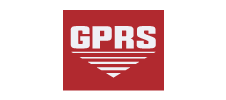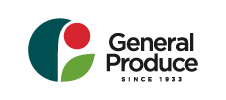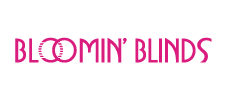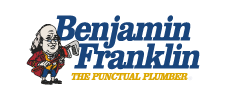 Don't Be Shy
If we didn't answer all of your questions, feel free to drop us a line anytime.